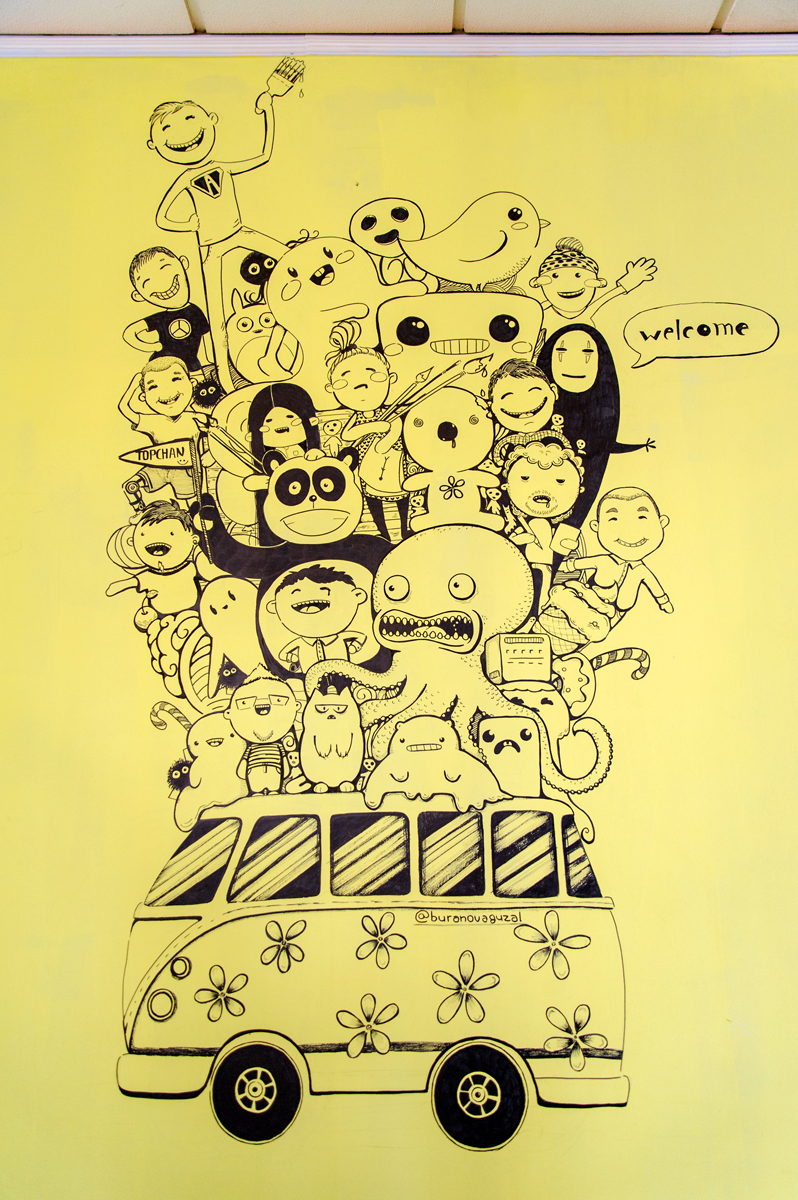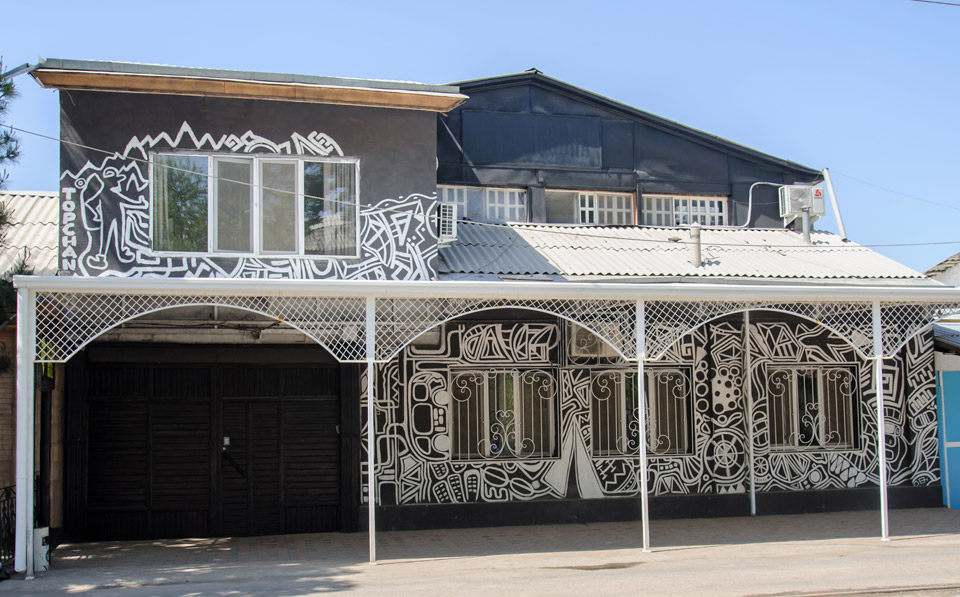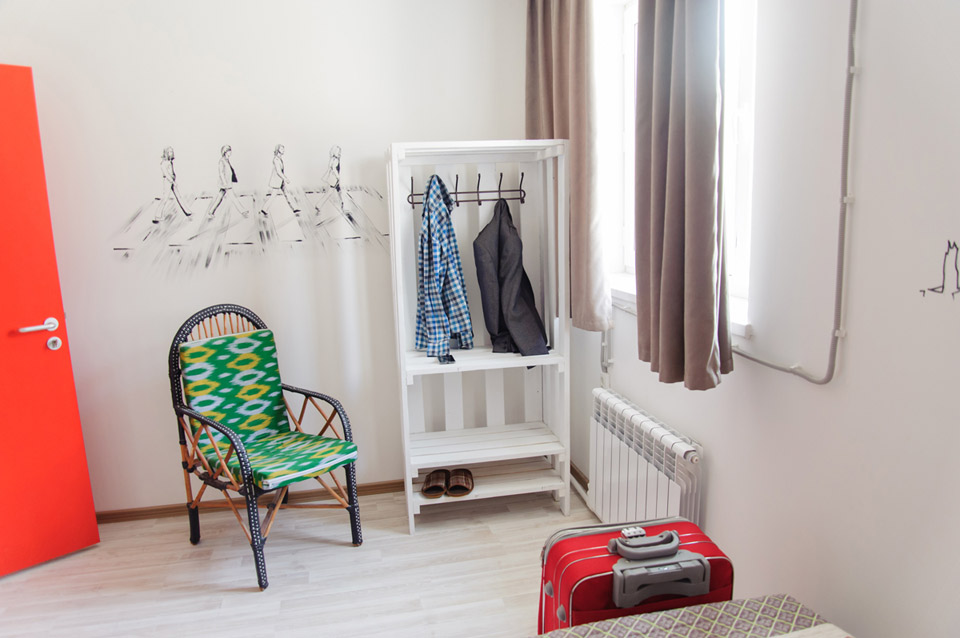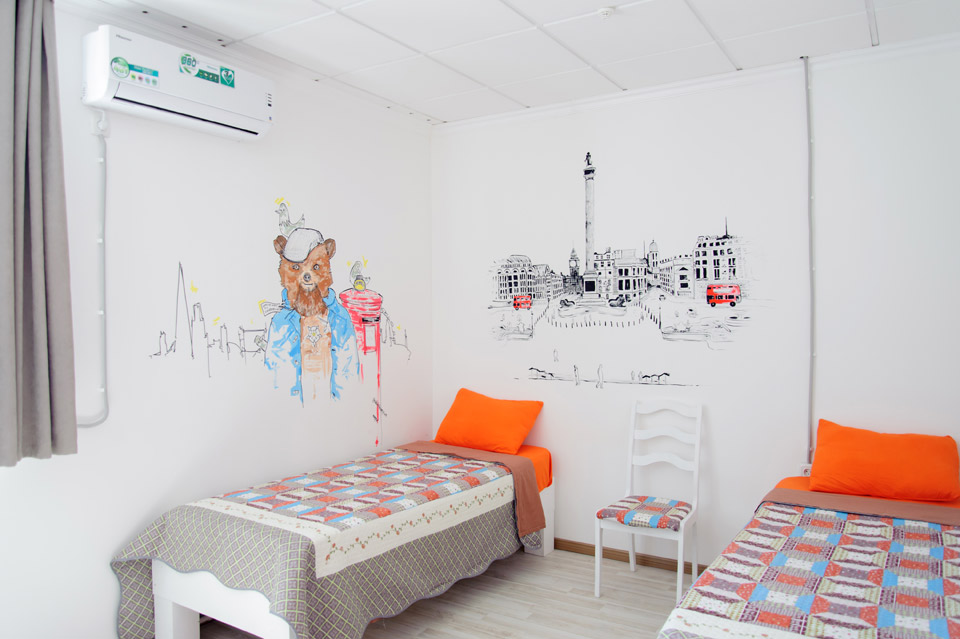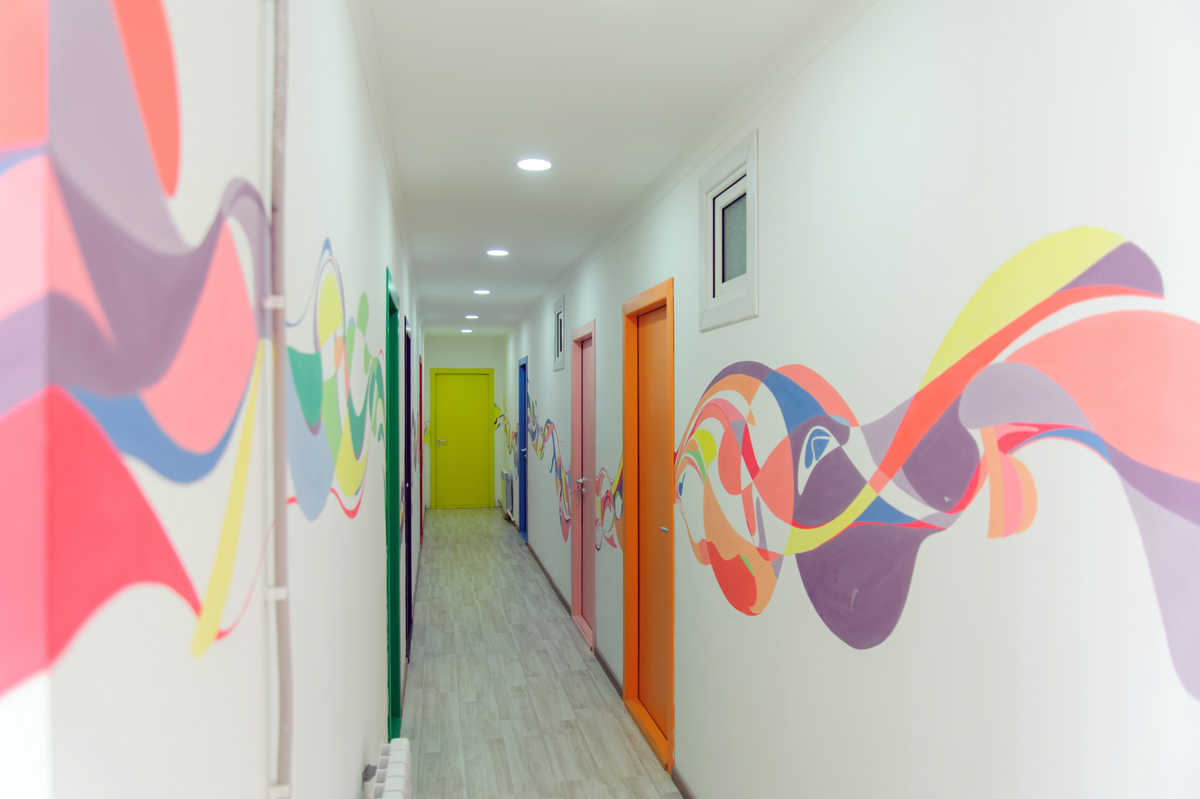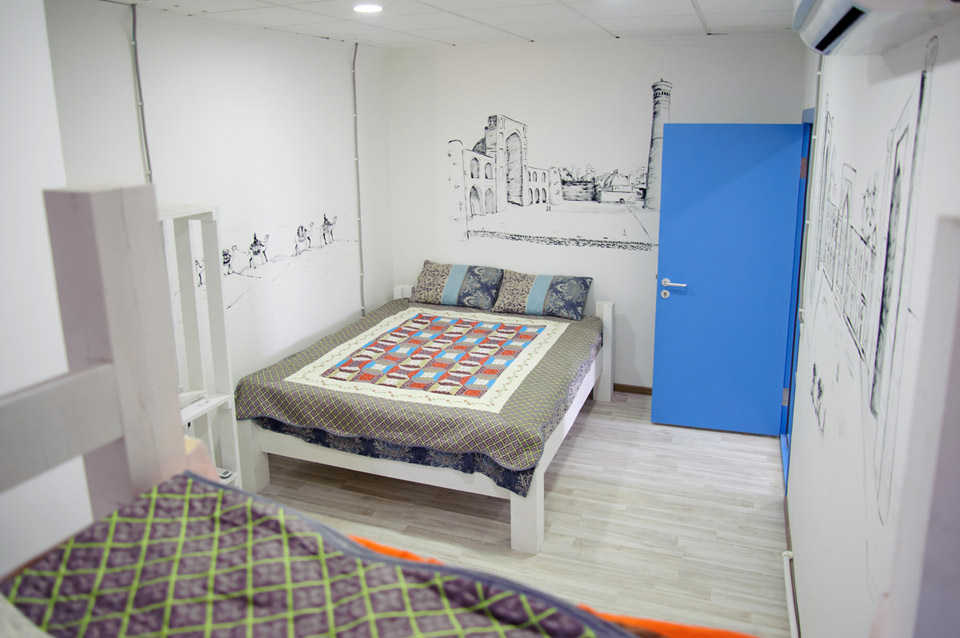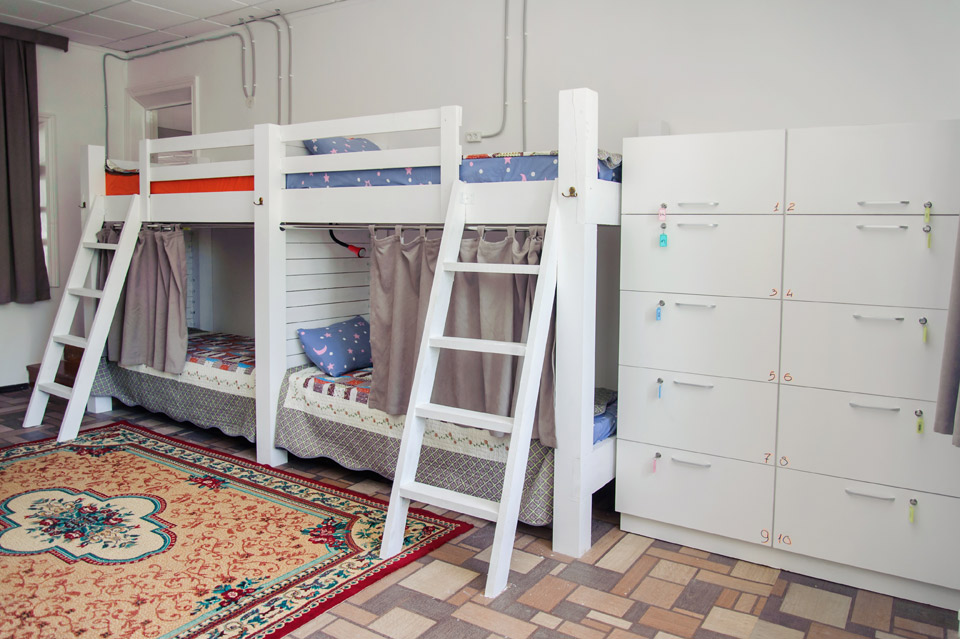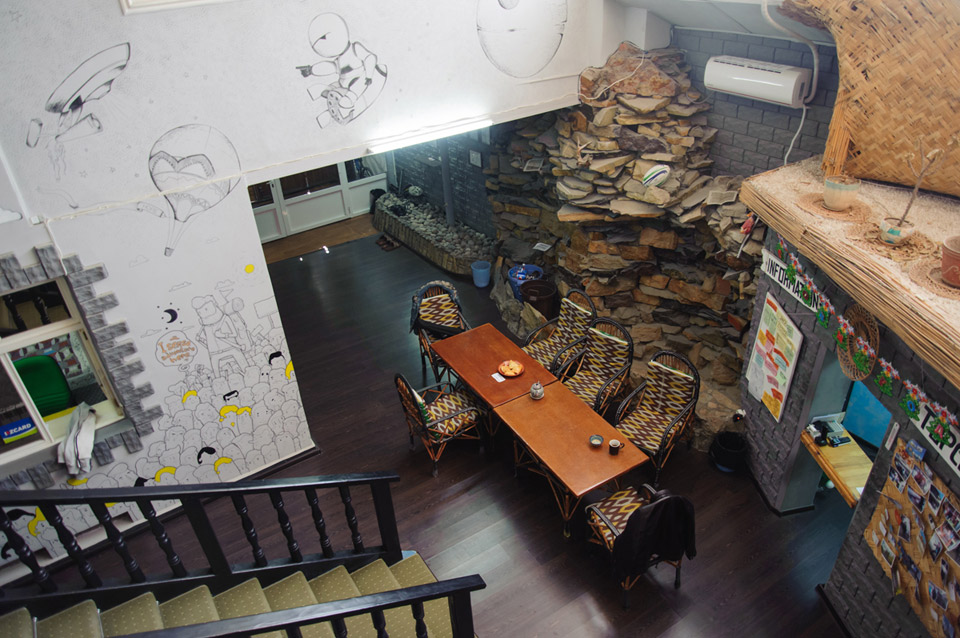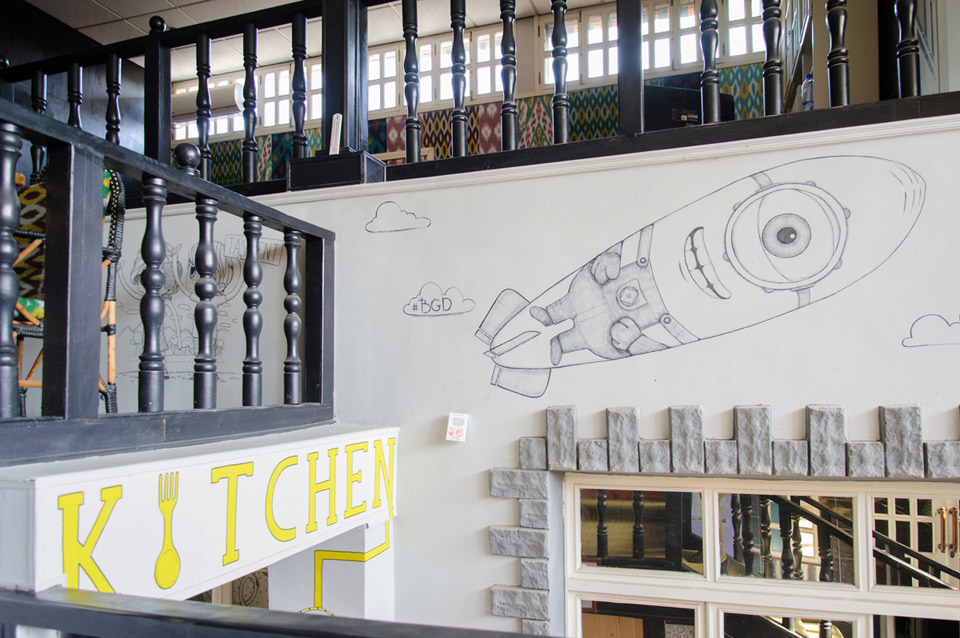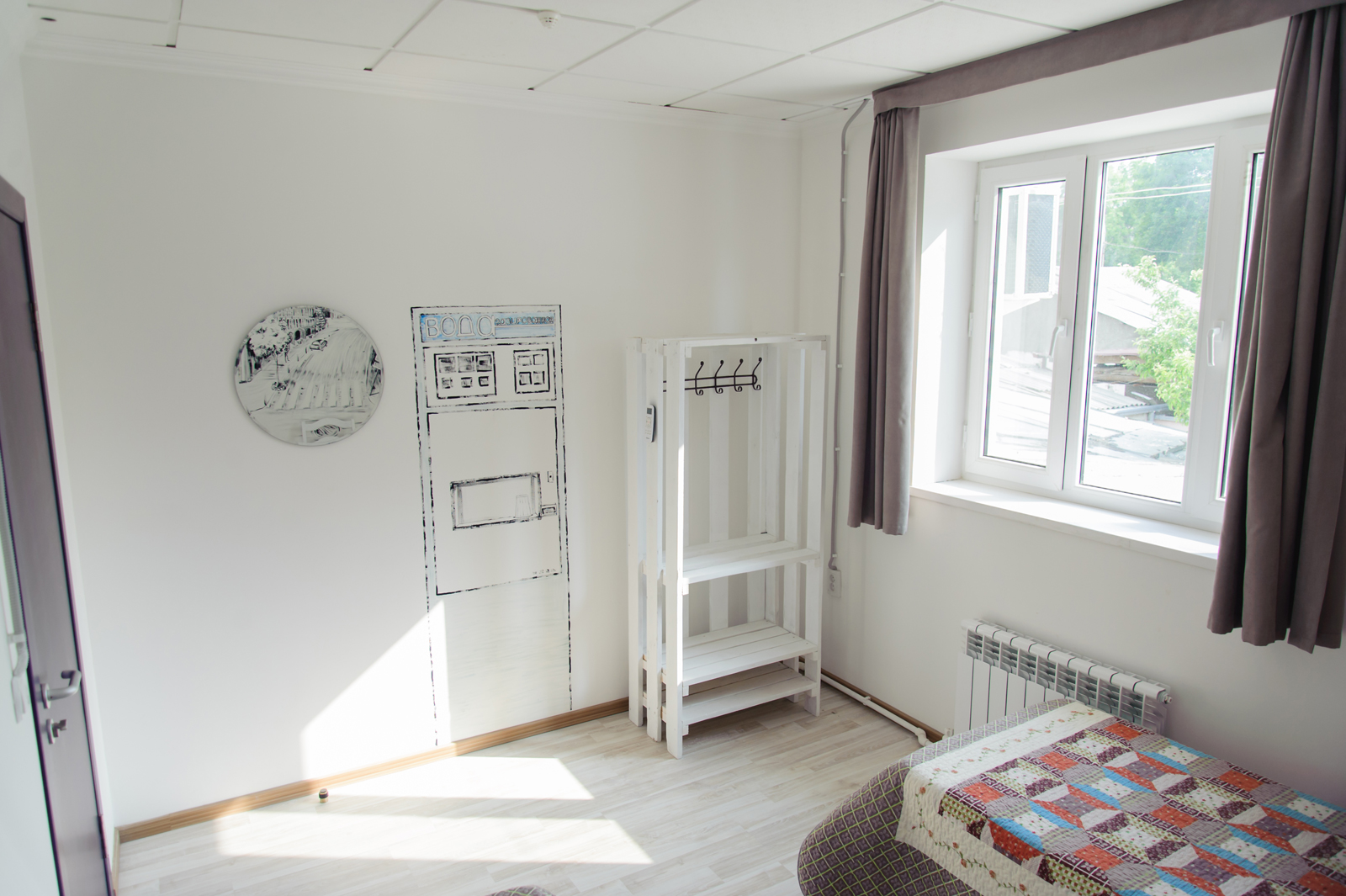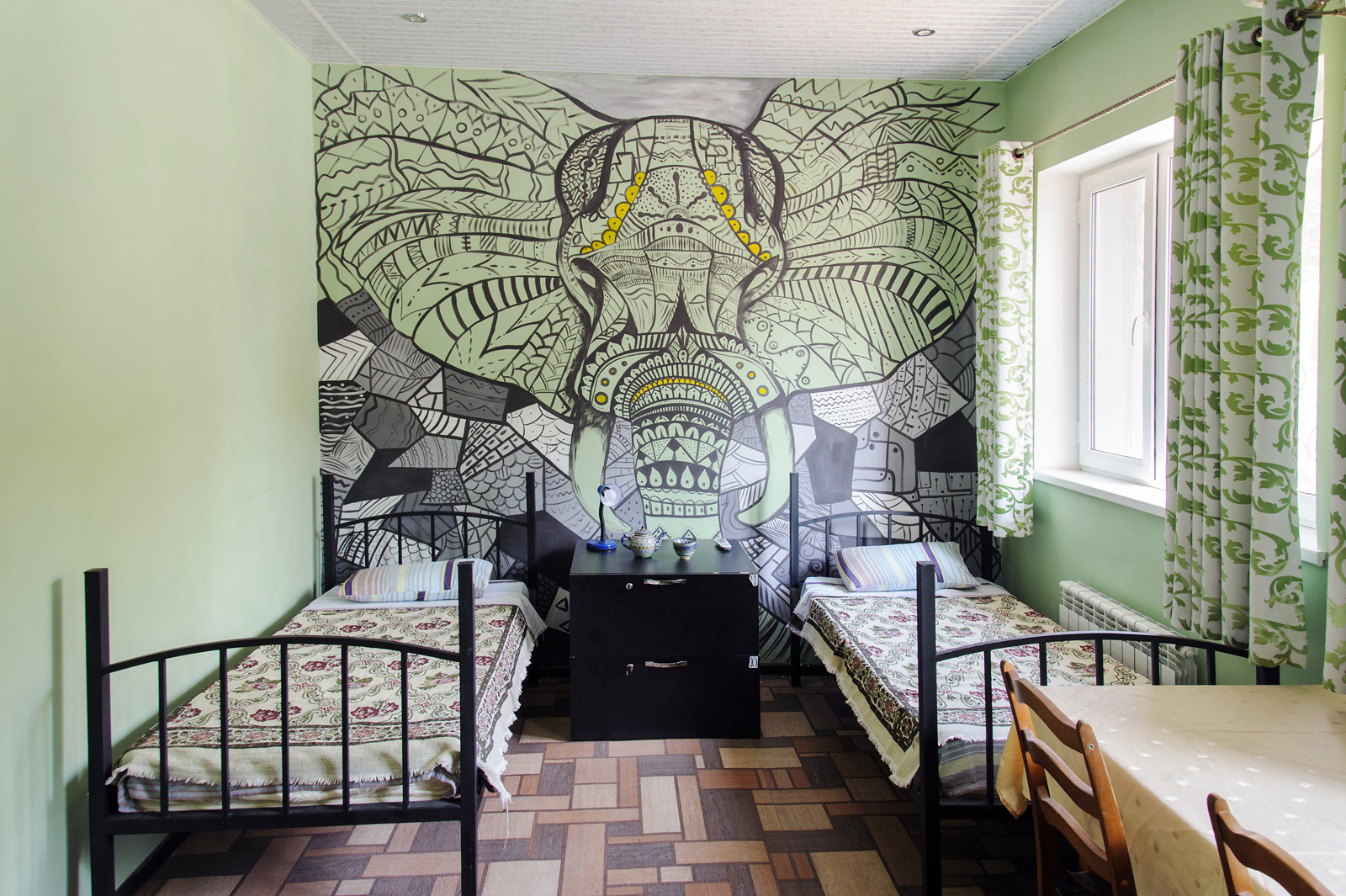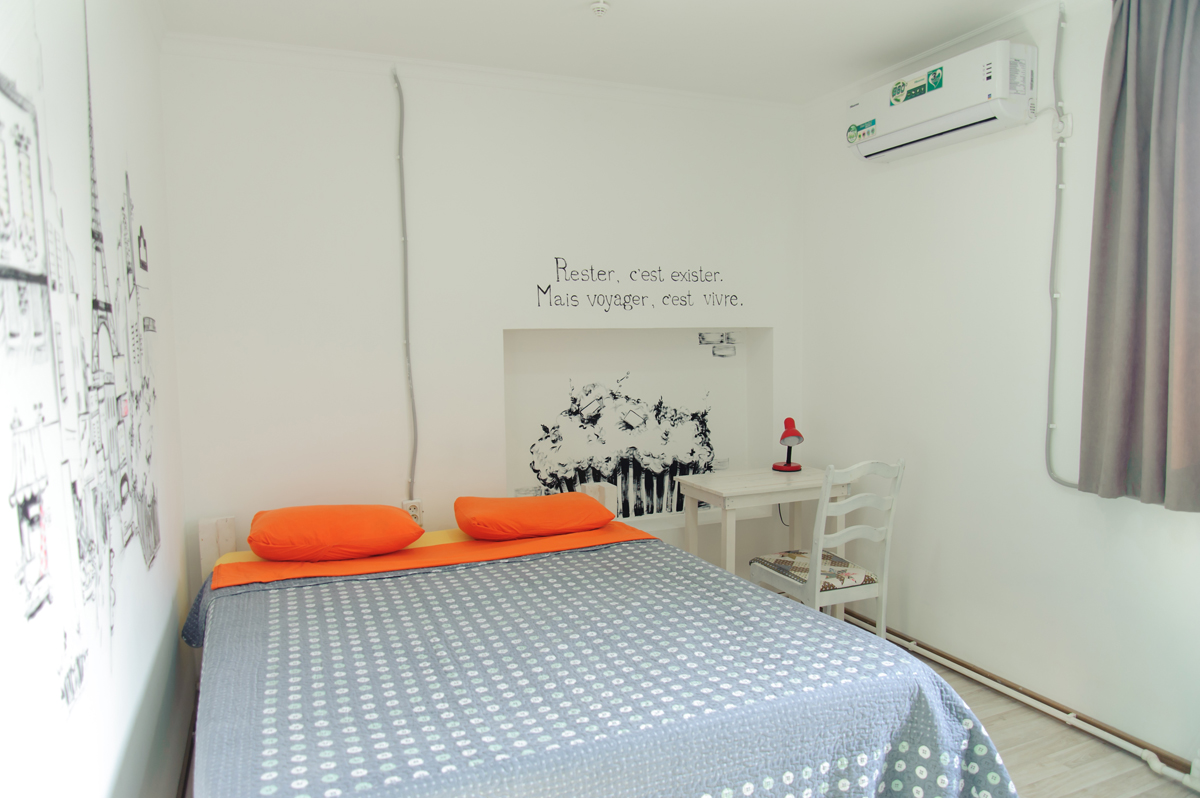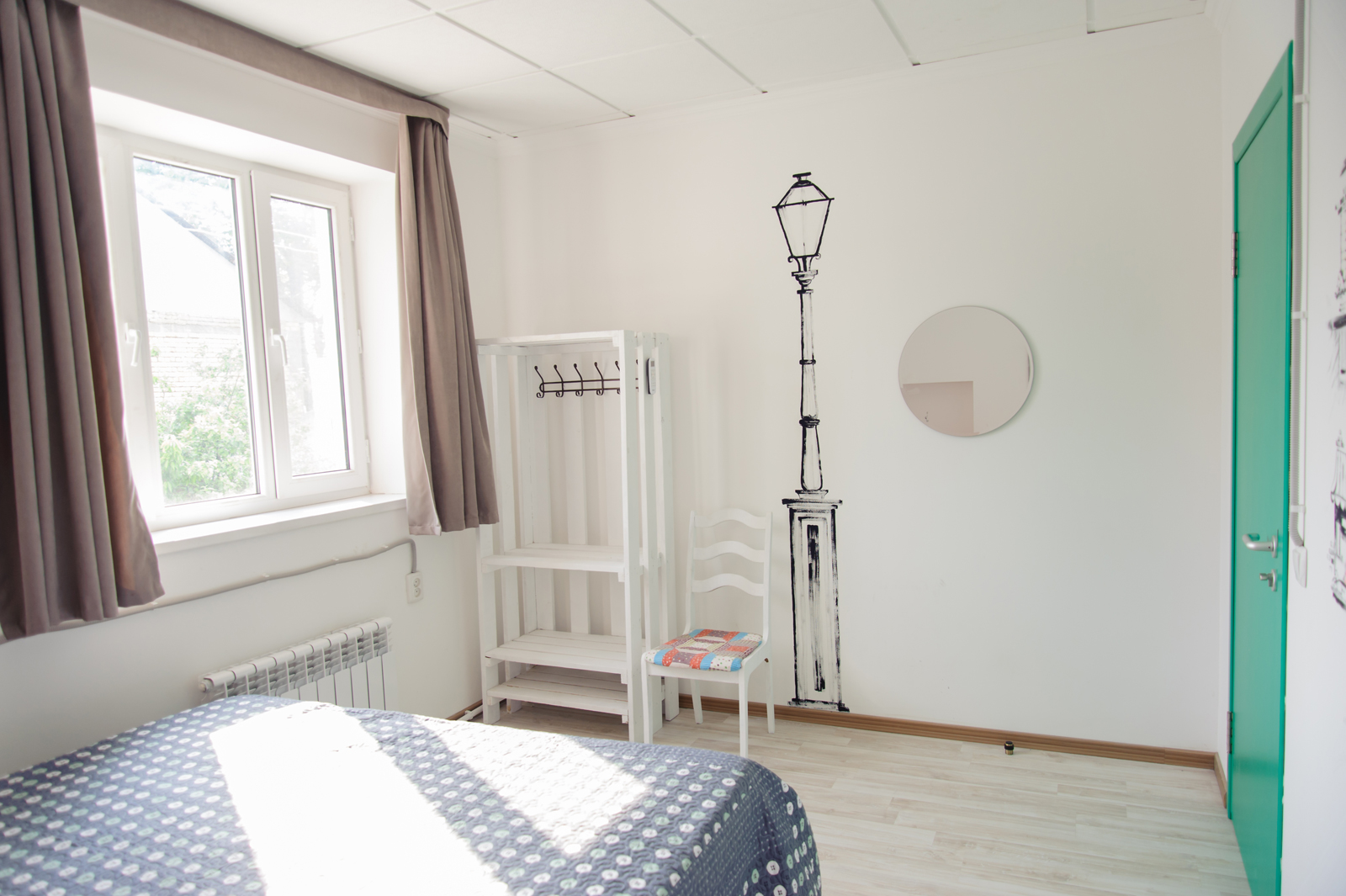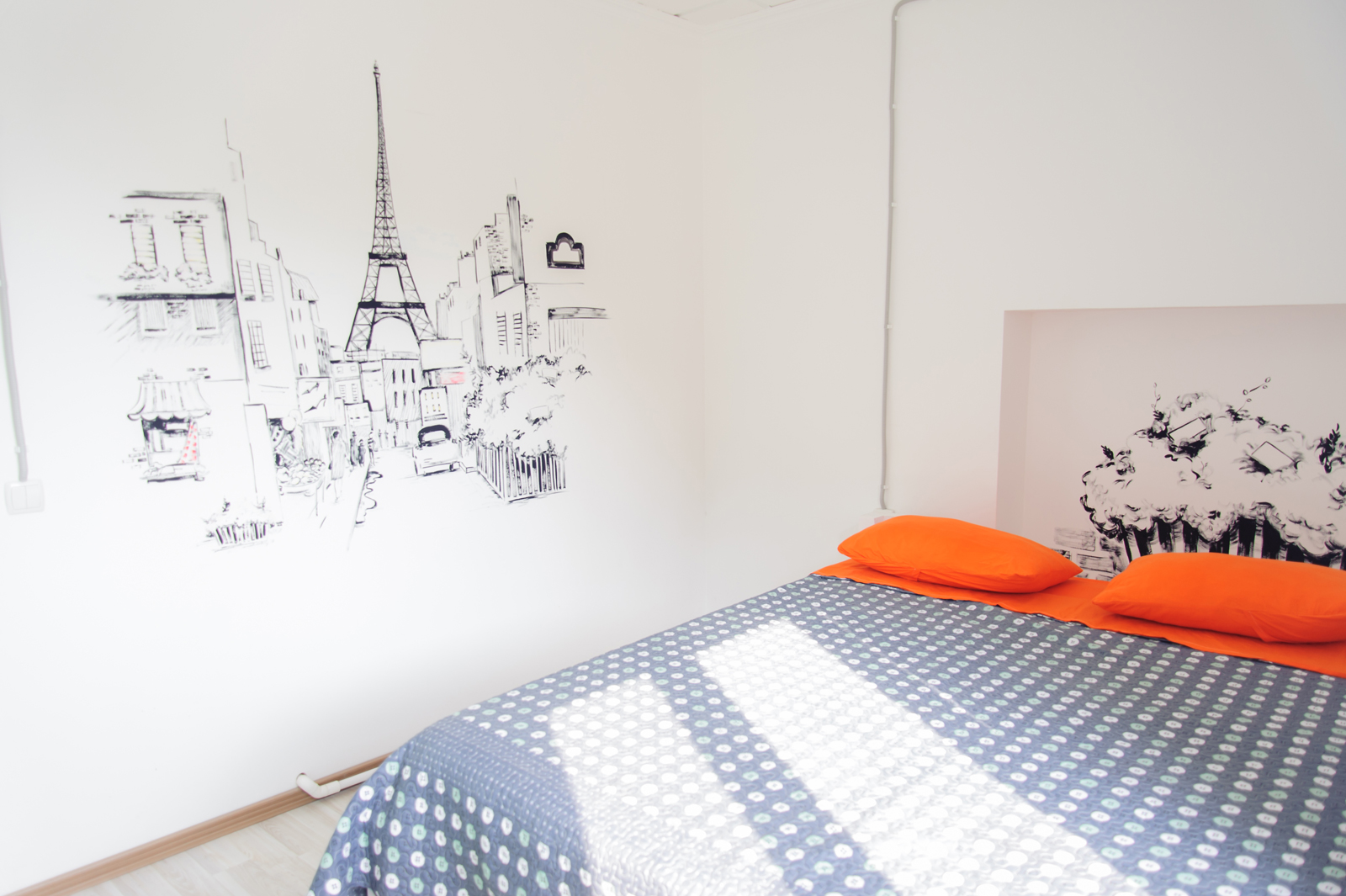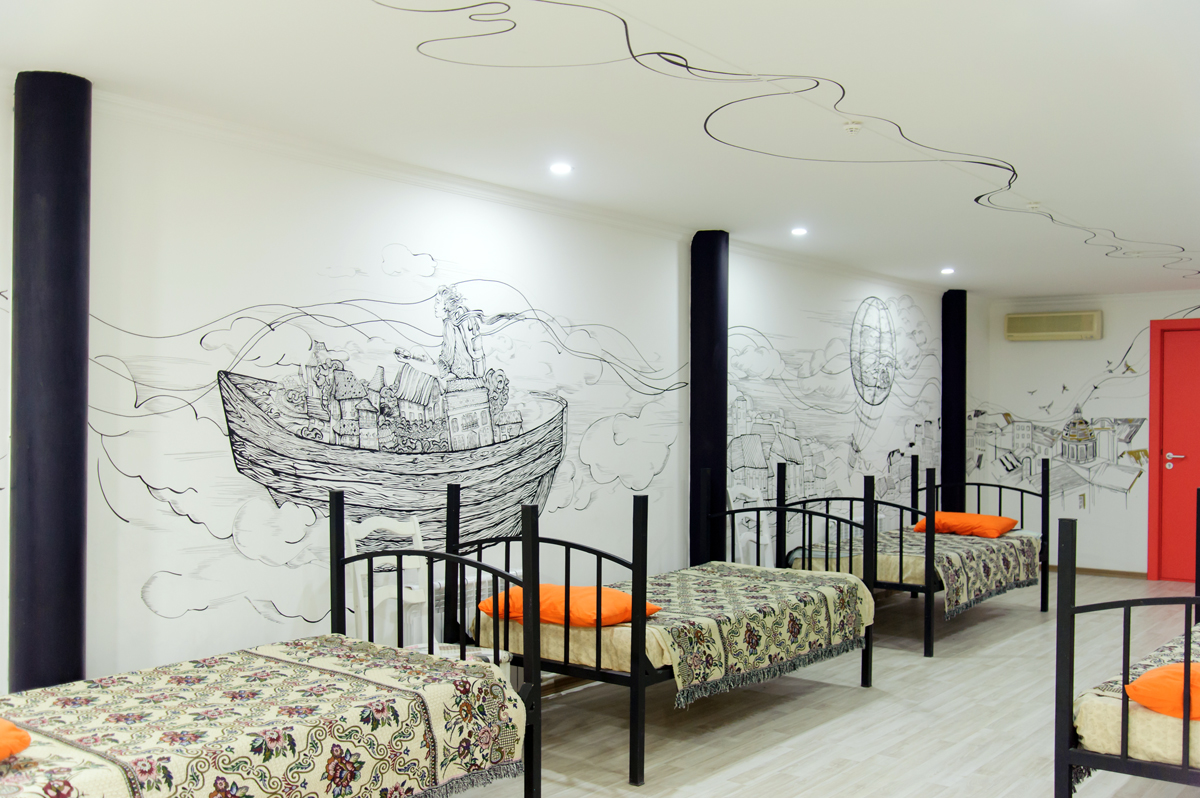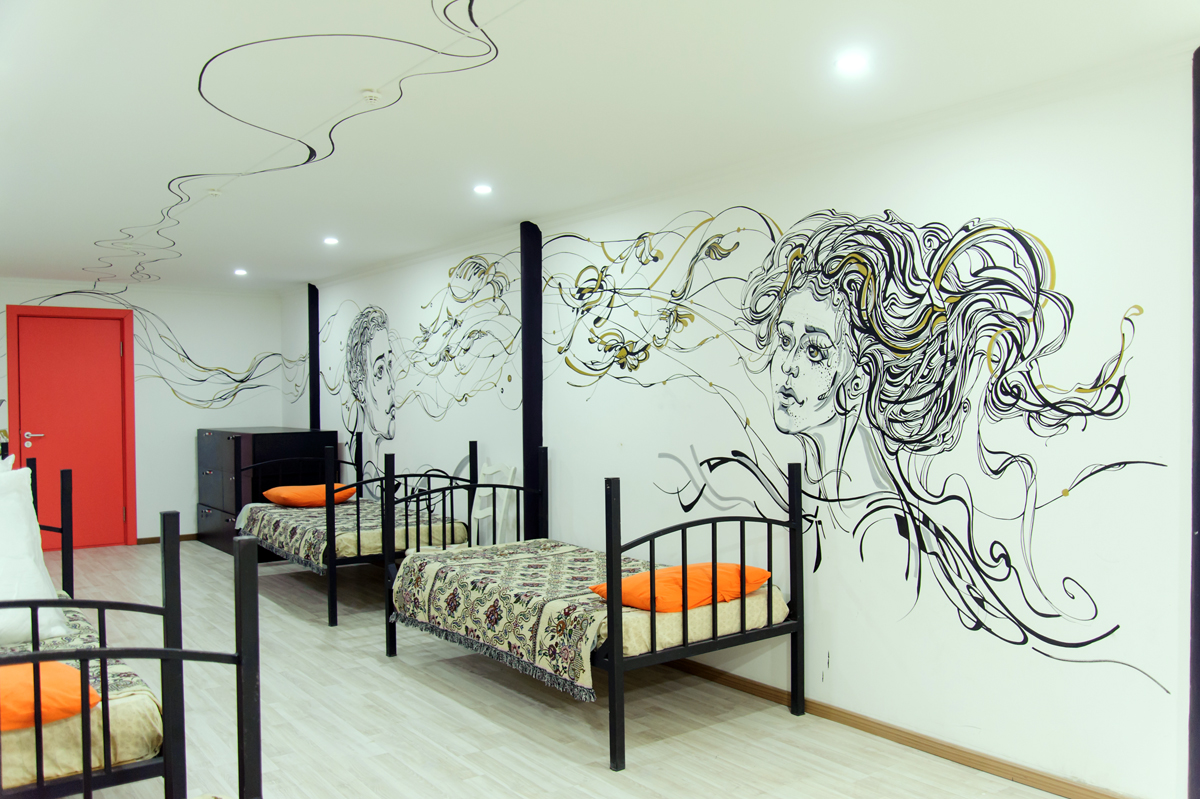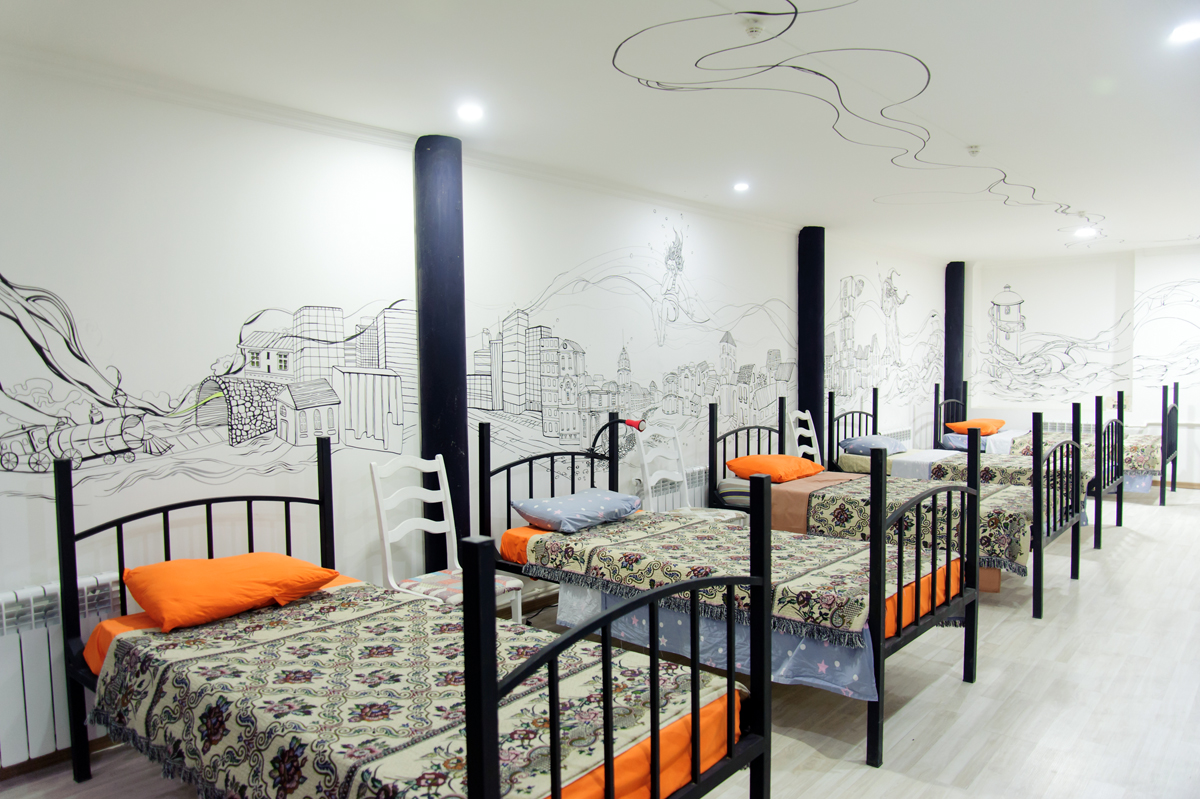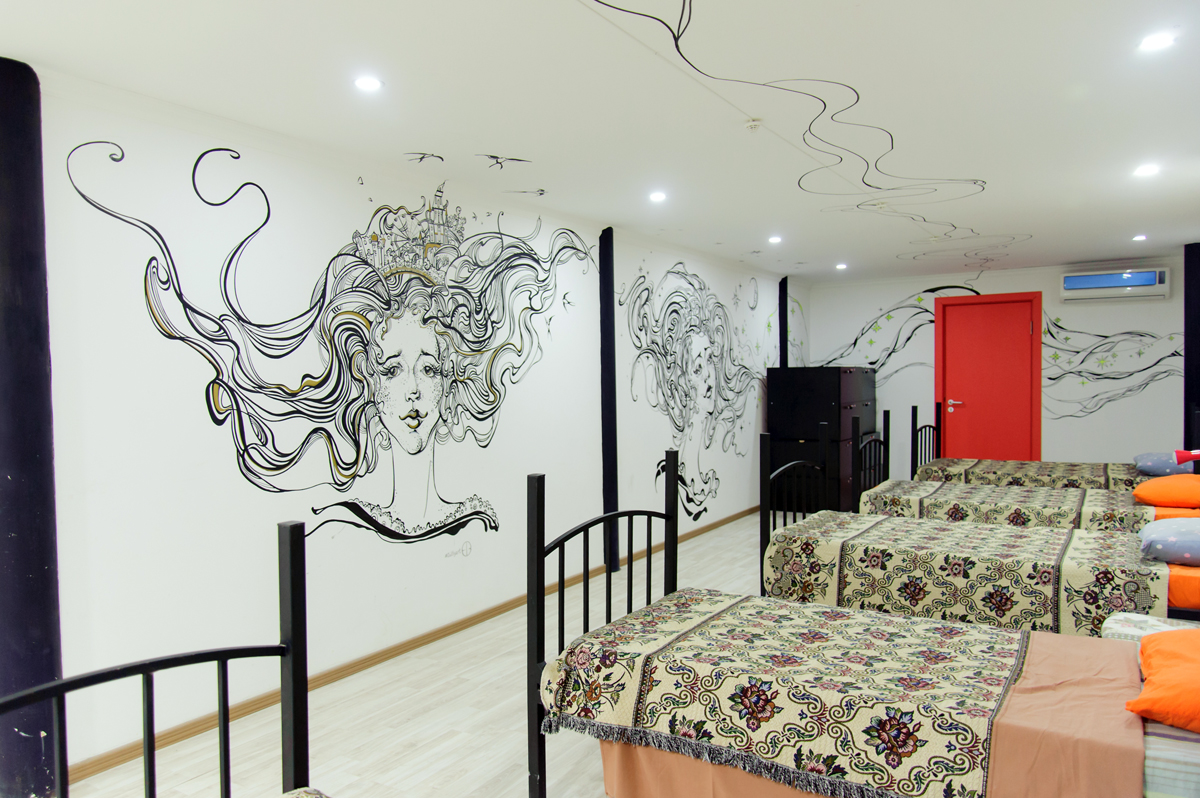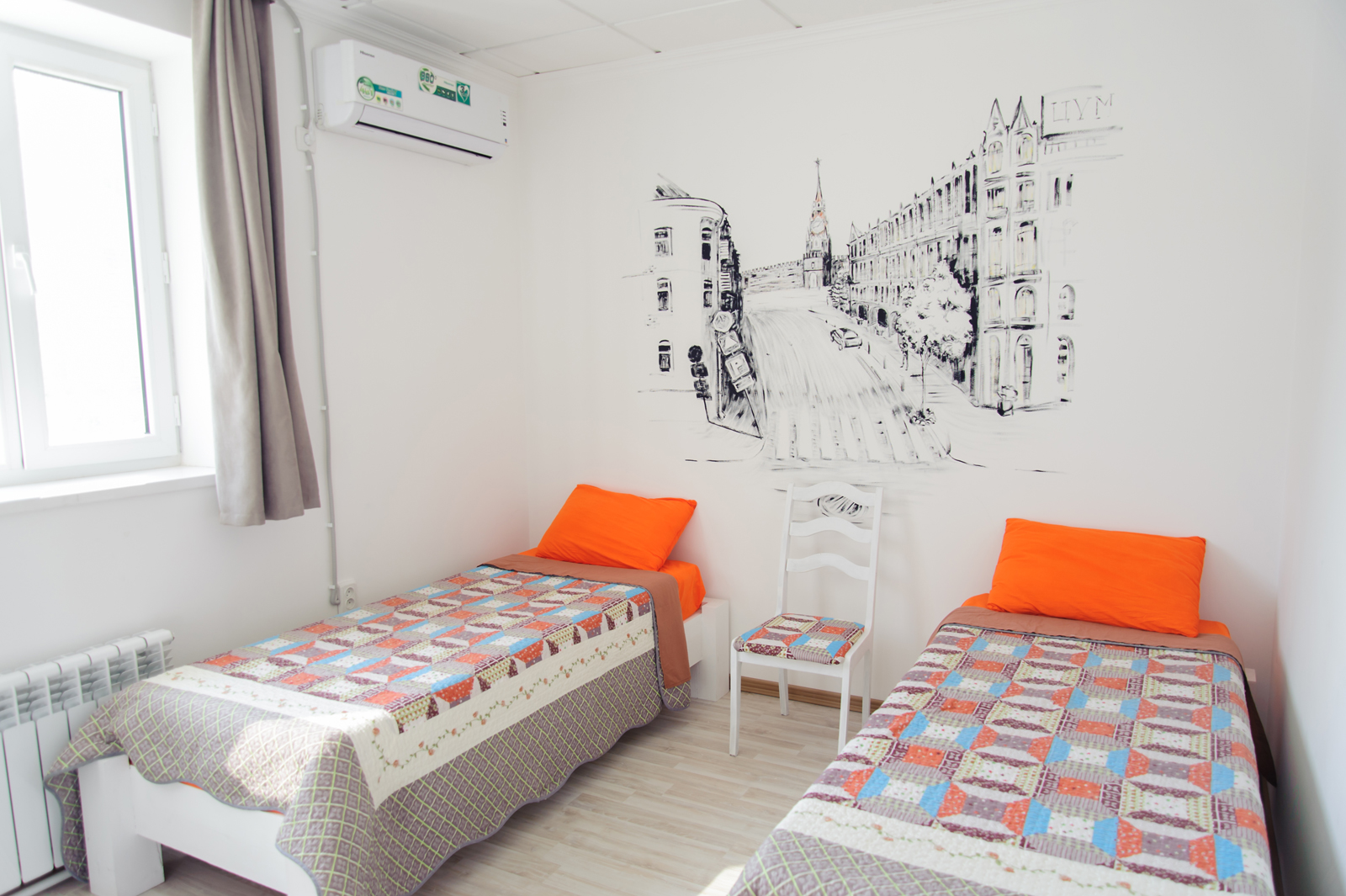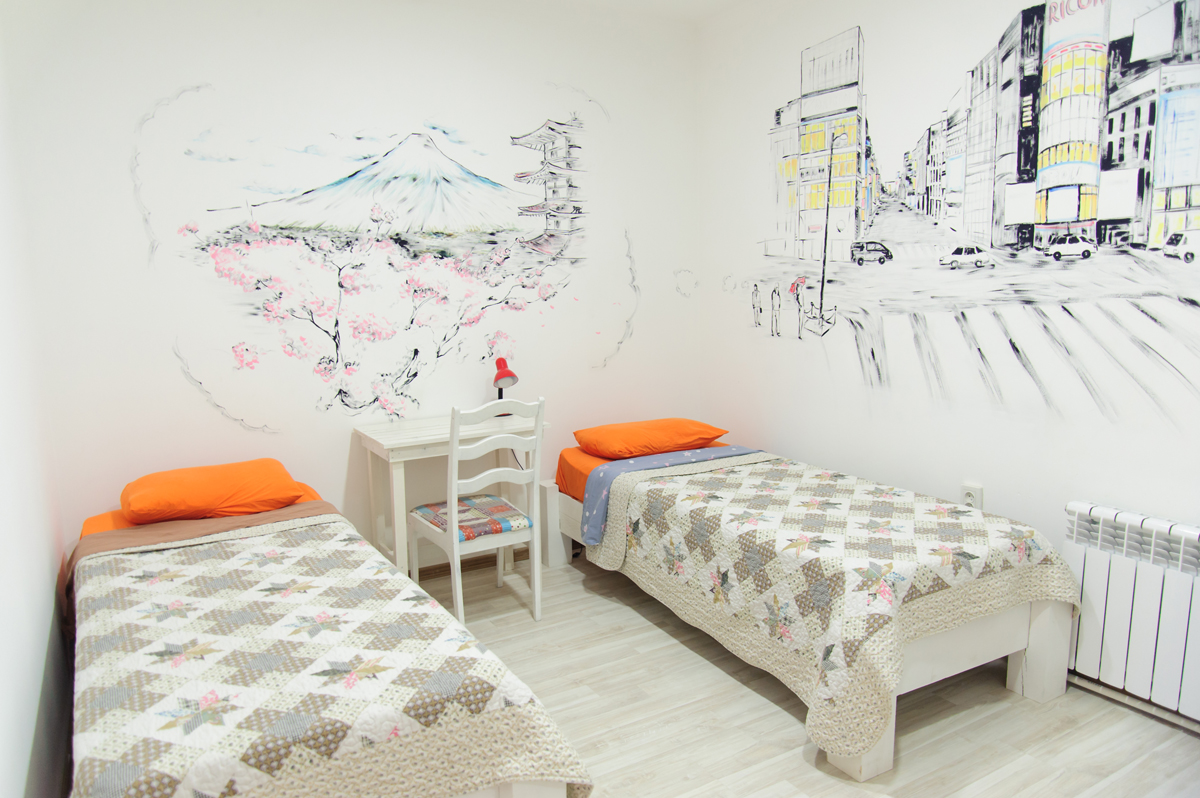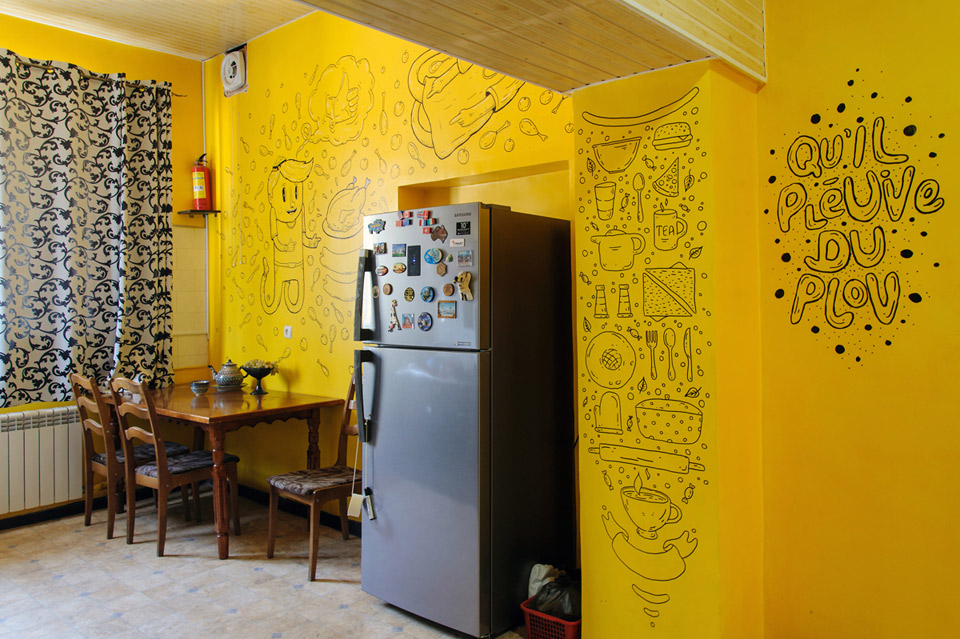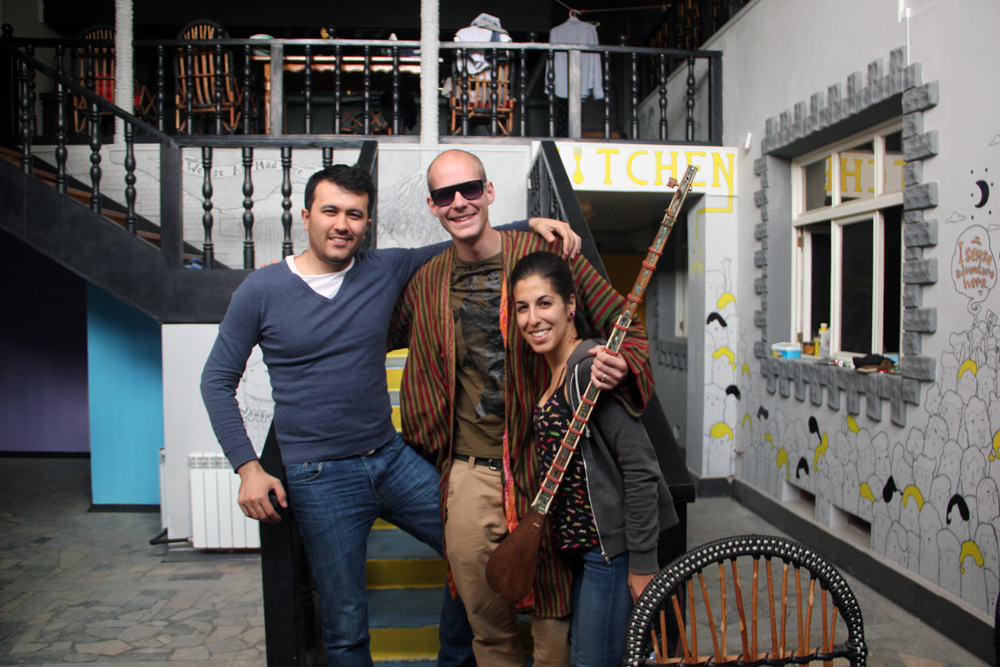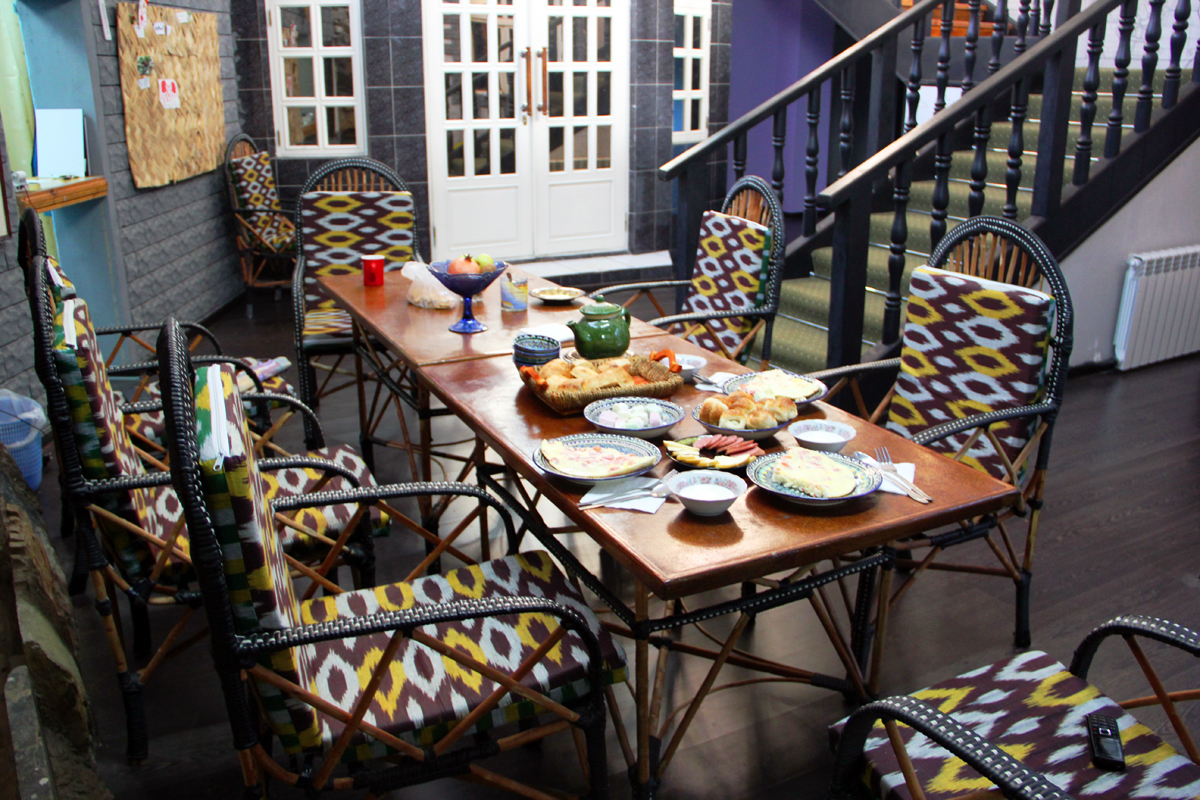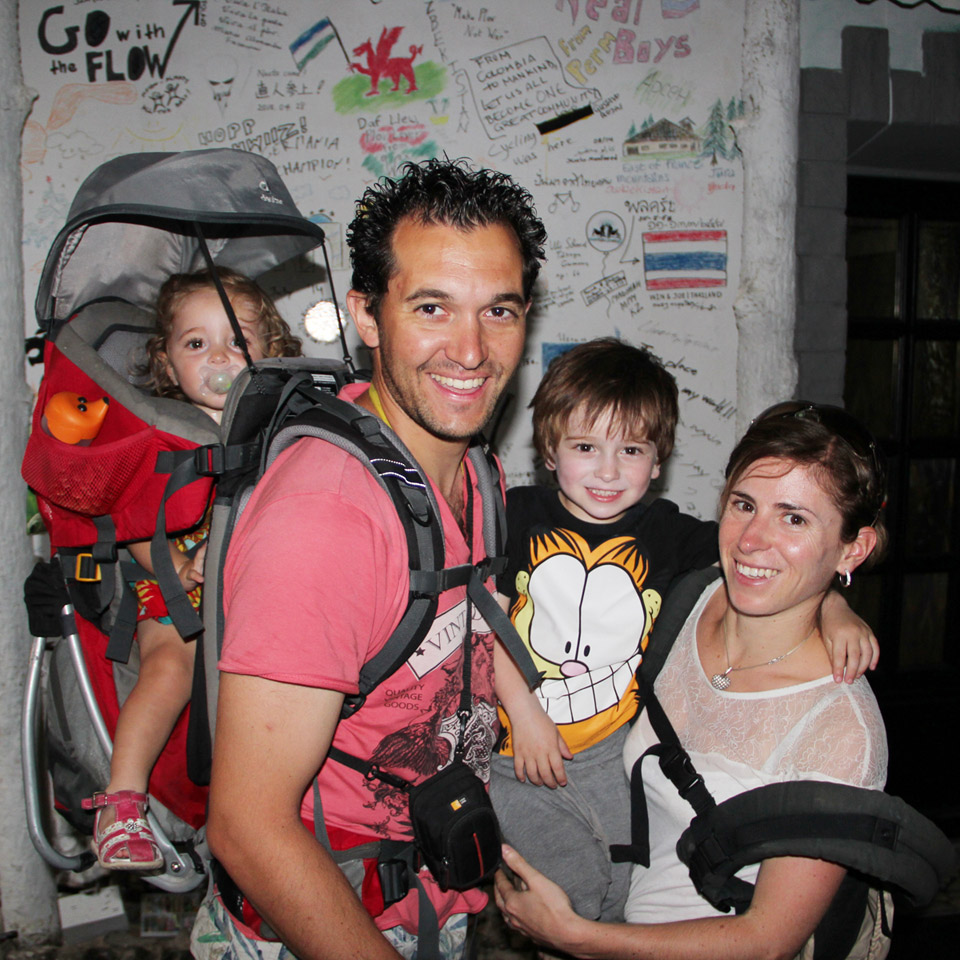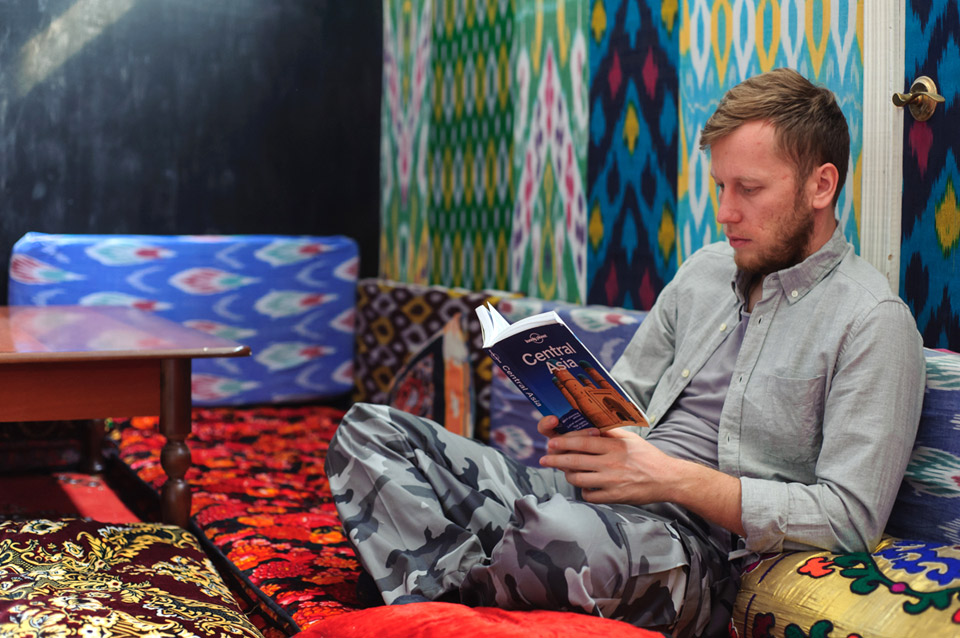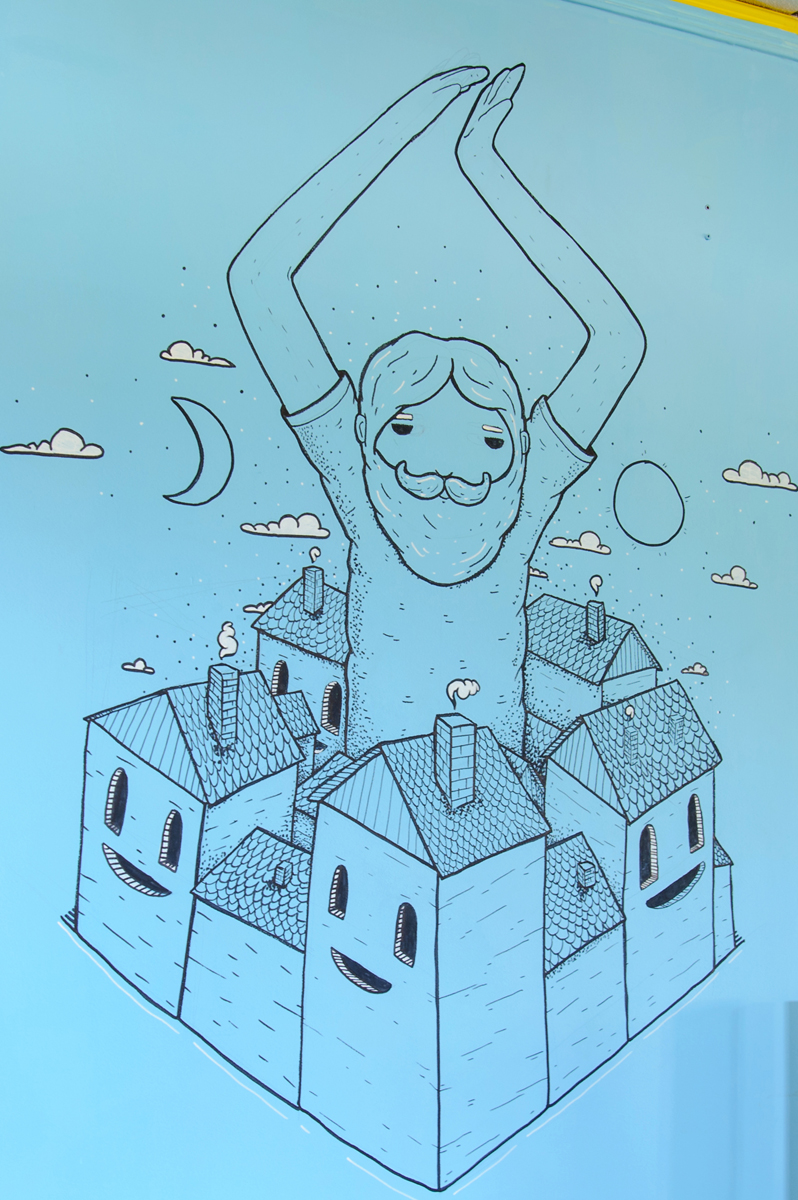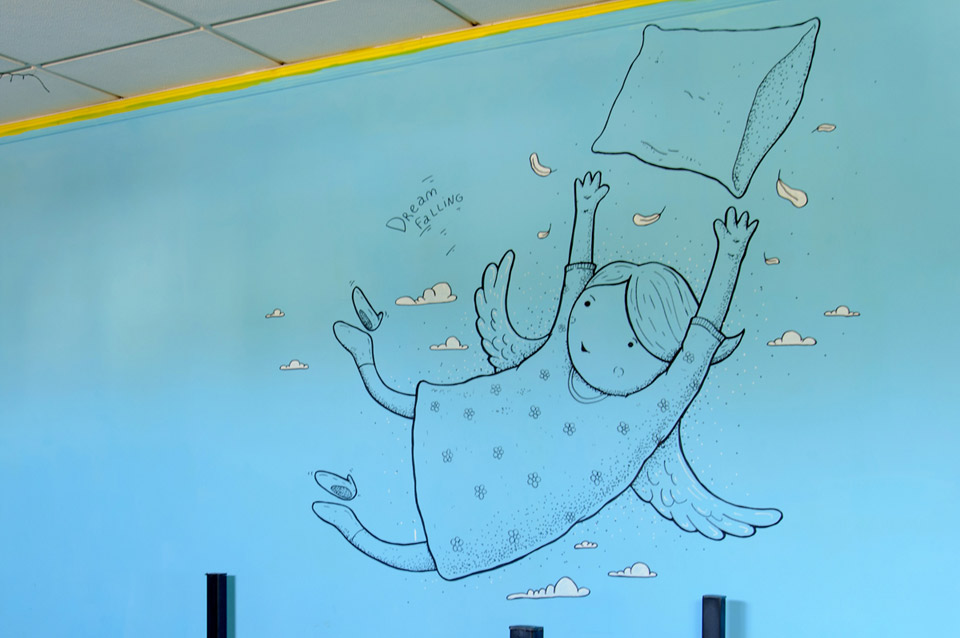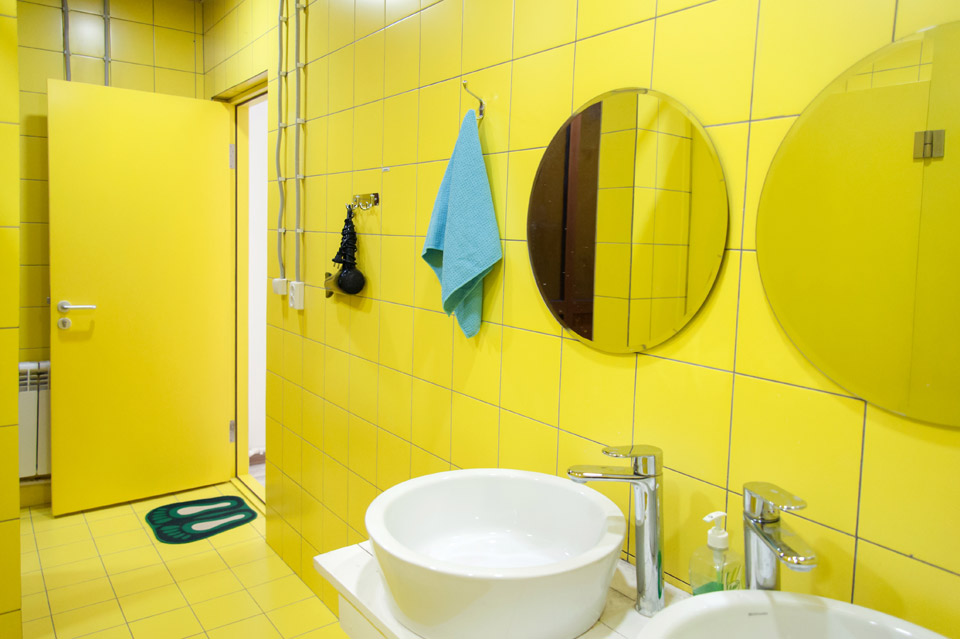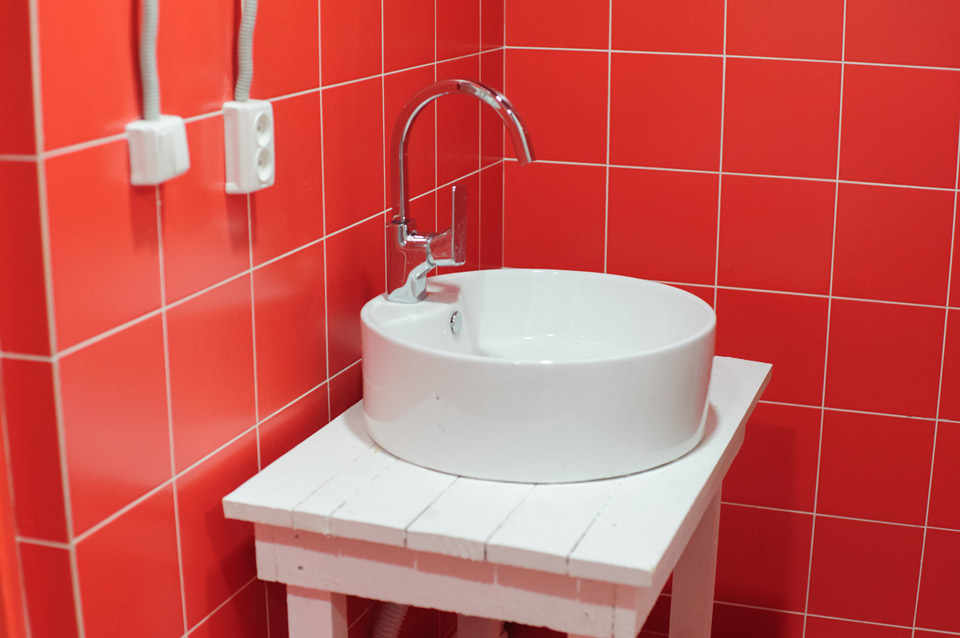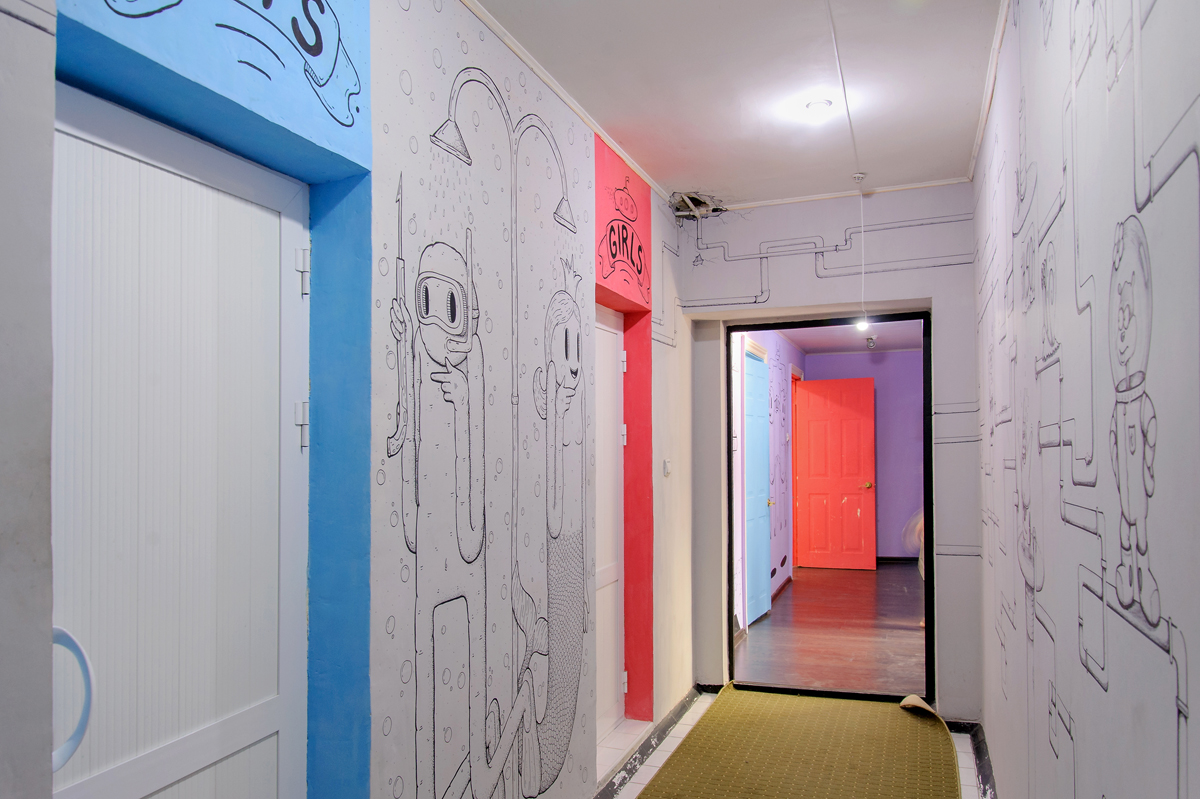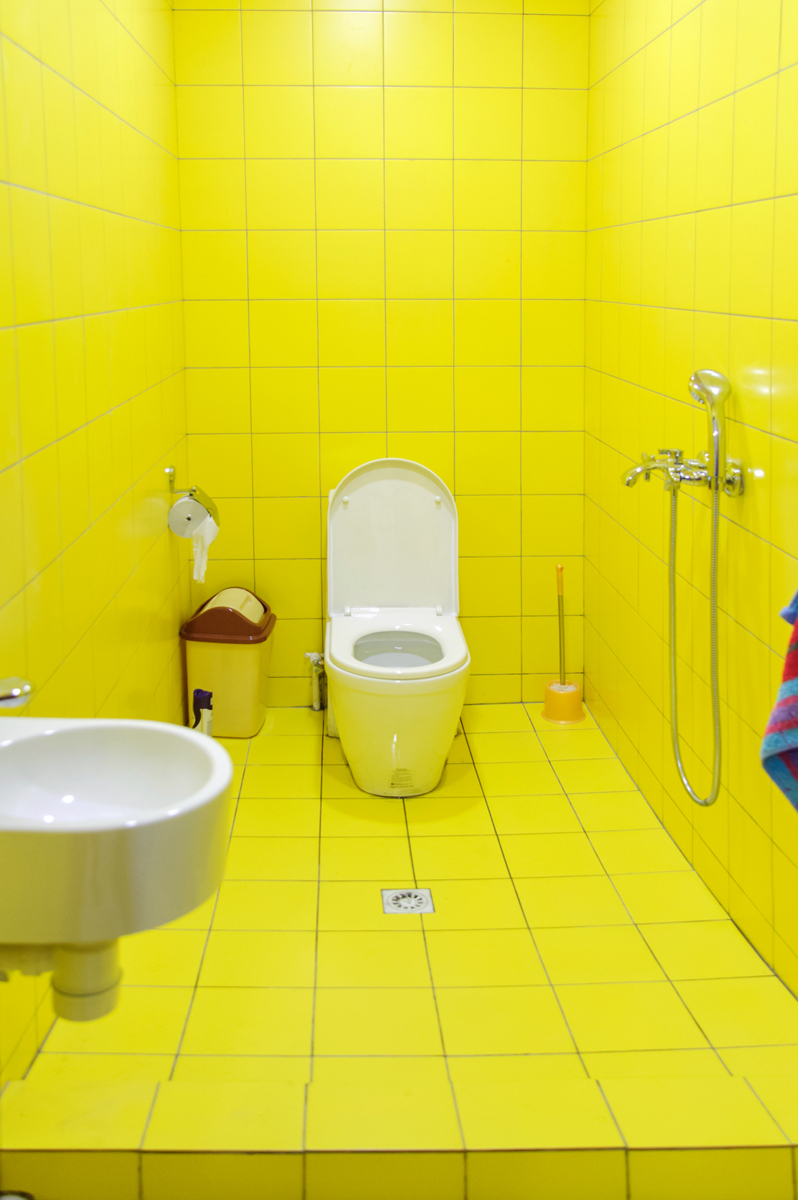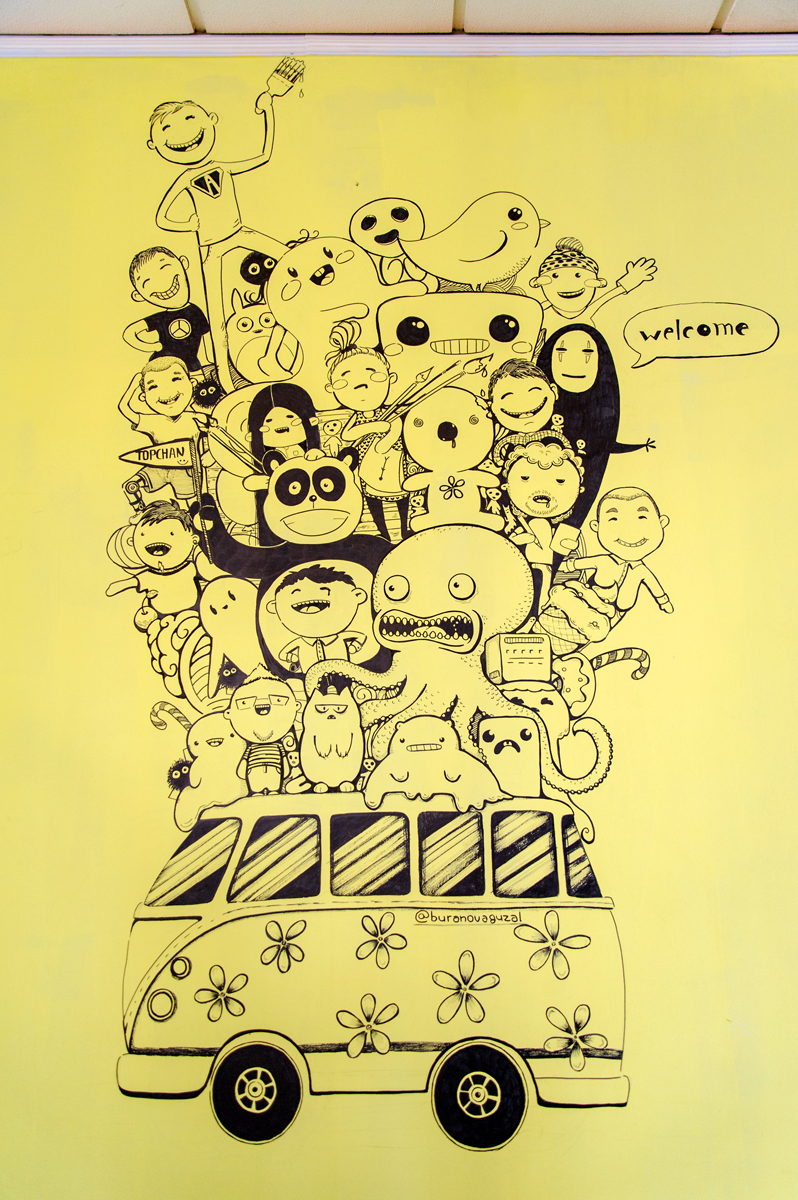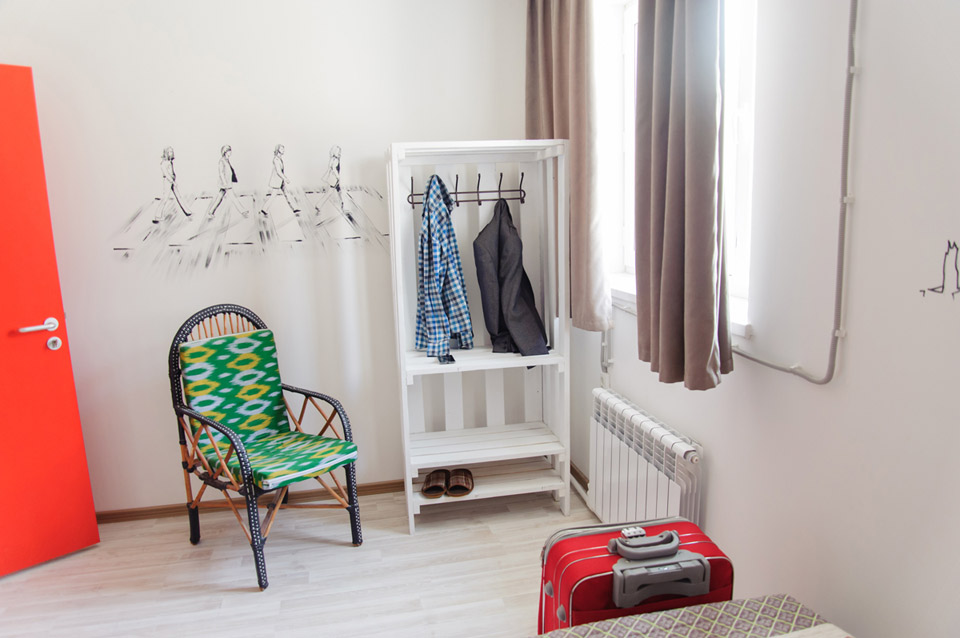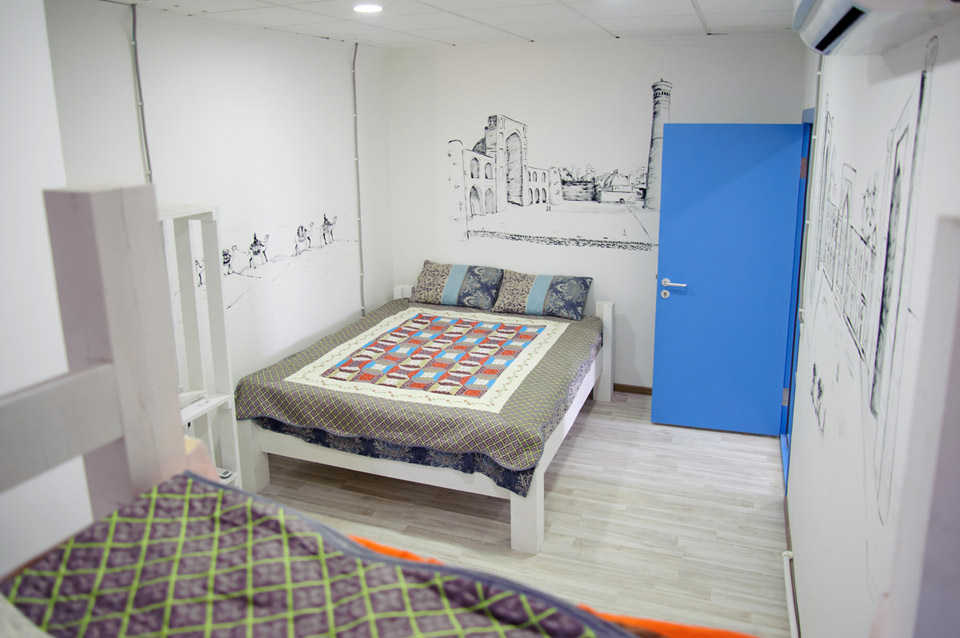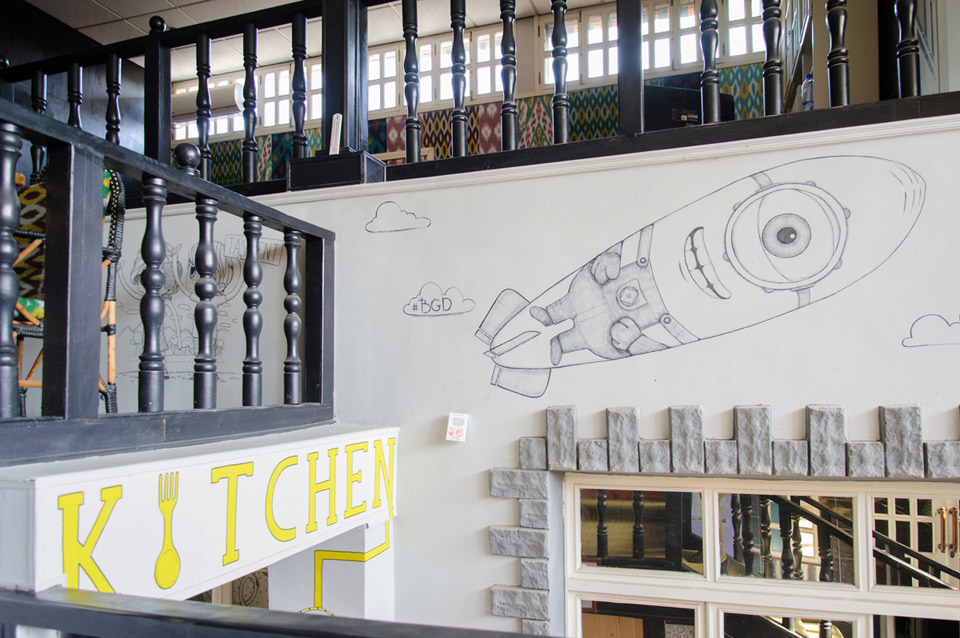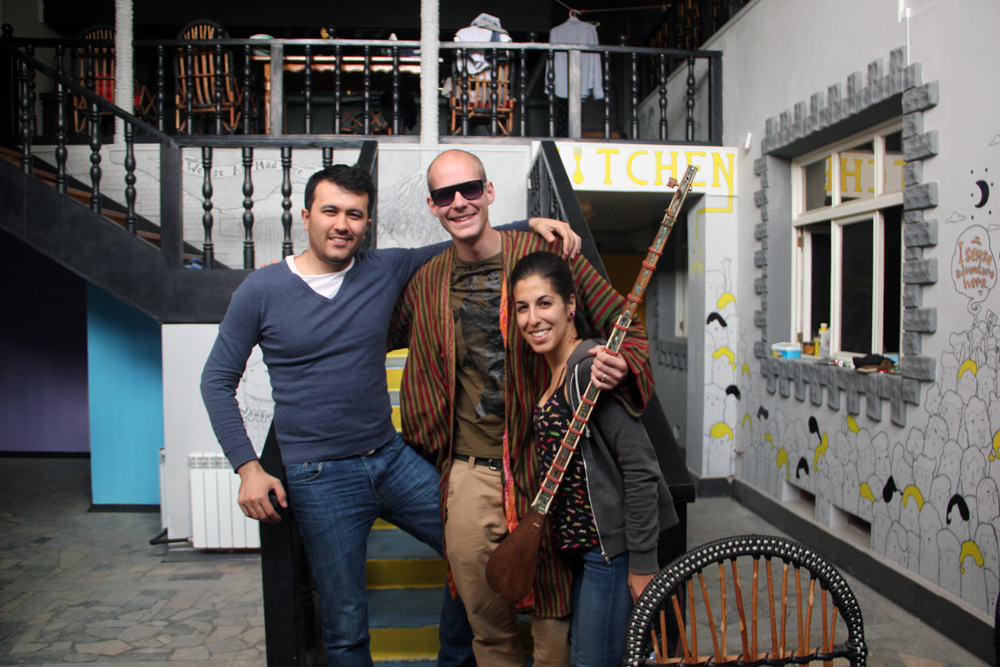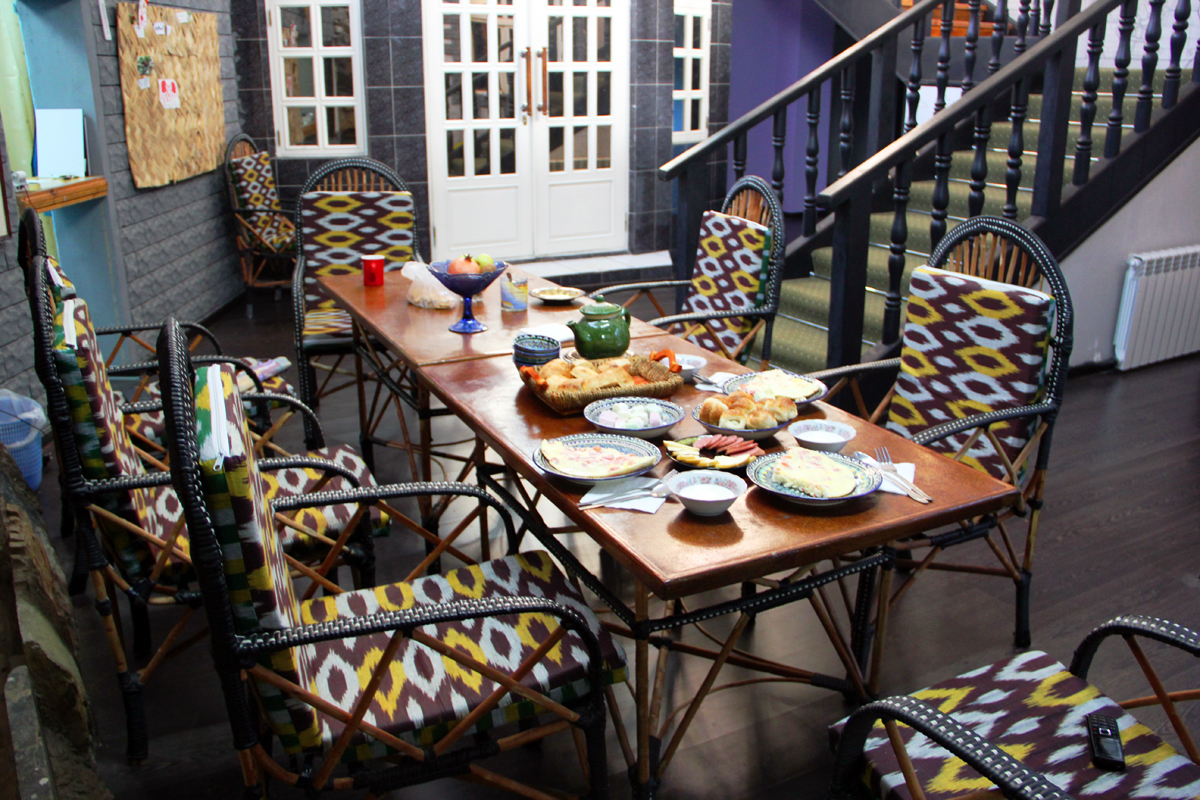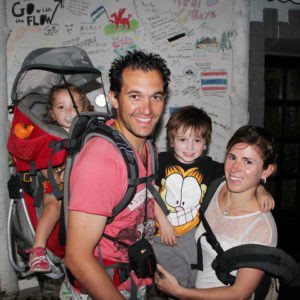 Greetings, traveller. So, you are planning to come to Uzbekistan and looking for a cheap accommodation? Thinking about booking a budget hostel but can't find one? Or are you already in town desperate to find a last minute couch? In any case, DON'T PANIC! You have come to the right place.
THE CONCEPT

The hostel was launched by a group of enthusiasts who all share a spirit of traveling, adventure and 150+ hosting experiences on Couchsurfing. At "Topchan Hostel" we share. Share our house, our kitchen, our fridge, our hospitality, our traditions, our experience and much more. Except beds. Beds are personal. Most of the time. Everything is shared. Did I mention the fridge?
F.A.Q.

Quick answers to your questions: Check-in -out time is noon. But we are flexible. REGISTRATION INCLUDED. Breakfast is included. Or not, you choose. Free Wi-Fi in the hostel. With decent limits. Tashkent is super safe. Only $12 per bed per night, including taxes. Optional breakfast. Contact us for more info. Need help obtaining your VISA and LOI? Let us know!
LOCATION

We are so close to the main train station and city center you can literally walk there. Alternatively - lots of public transport, including a tram! The airport is like 3km away. There is a nice green park in the neighbourhood with an awesome water park and a skating rink. The best shashlik in town is served just around the corner. A famous "National Food" restaurant is just 1.5km away.